Sydney On Hold Music
MESSAGES ON HOLD MUSIC ON HOLD ON HOLD SAMPLES AUDIO ADVERTISING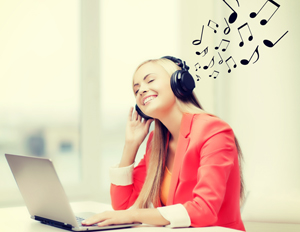 On Hold Music
At Media Messages Sydney we like to add music to our on hold messages productions as a way to smoothly transition between messages, and add depth to the message on hold production in general.

Royalty Free Music Library
We offer a comprehensive music library of royalty free music to add to your message on hold program. You have the option to either choose your music yourself, or let our team of experienced audio producers choose the best fit for your company.
Music Genres
The on hold music library includes a wide variety of different styles and genres for you to choose from with everything from corporate to dance to funky, chill-out, and rock music. You can browse through your many options and listen to music samples here.

Media Messages
2, 2 Spencer Road
Nerang, QLD 4211